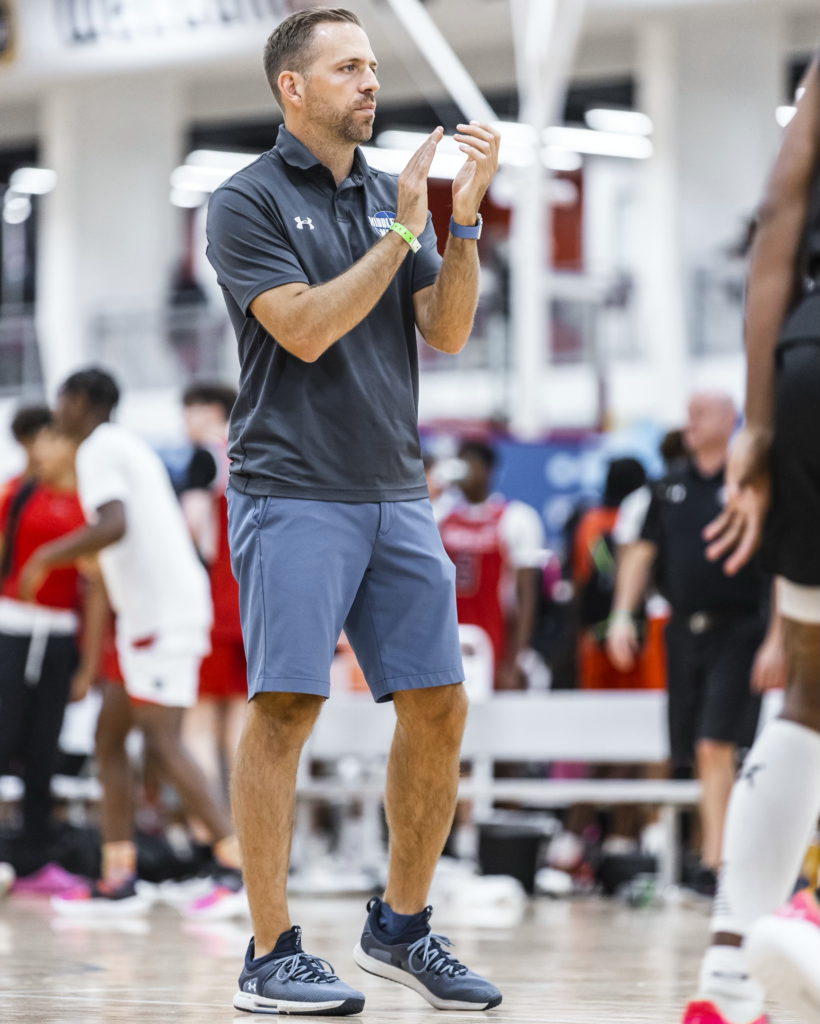 Coach Crotty named Under Armour Coach of the year!
Middlesex Magic Head Coach Michael Crotty is ready for this upcoming season
---
Middlesex Magic Head Coach and Director Micheal Crotty has built his program up for years now, earning the 2022 UAA Coach of the Year award. Going into the 2023 grassroots season, Crotty looks to reload his roster and make a run at an Under Armour championship.
Crotty has produced many pros, with NBA players such as Duncan Robinson and Pat Connaughton playing for the Middlesex Magic in their days of grassroots basketball.
The Middlesex Magic were ranked in the top five for the entire 2022 grassroots season, earning a spot has high as two in the national rankings across all three shoe circuits and top independent teams.
Winning the UAA Coach of the year is a great honor. Now Crotty's sole focus is on the 2023 season.
With many players playing at all levels coming from his program. I asked a few of his current players what it is like playing for Coach Crotty and the Middlesex Magic.
CJ Happy: "Magic for me is more than just a basketball team, it's a family. Everyone likes each other on and off the court, and it's more than just the game of basketball. We play our own style of basketball where we set the intensity, there aren't egos and there's a lot of trust in each other. Having Coach Crotty is more than just having a coach because he actually cares about you developing as a player and as a person, he texts you to check in on you and he'll show up to your high school games. He holds us all to a high standard on and off the court. For me personally Crotty has been a key figure in my life beyond basketball. My family has a great relationship with him and since I decided to join the magic, he has helped me get the opportunity that I have at Milton and the opportunity to play college basketball."
Jay Jones: "For me Magic is a brotherhood. The relationships that I've built in this program are some of the best I have in my life. I've played for magic since my 8th grade year and it was one of the best decisions I've ever made. I couldn't ask for more caring hardworking and amazing people in my life. The way we play definitely shows how much we care about each other. We move the ball, we play hard, and play disciplined. Egos are non existent in this program and I love that about it. Coach Crotty has been awesome for me. He's taught me so much about not only basketball but life. On the court he's intense and gets the best out of his players but off of it he's as chill as you can be. You can tell he truly cares about his teams and his players as individuals. My favorite memories from last summer are hanging out with Coach Crotty and the rest of the team."