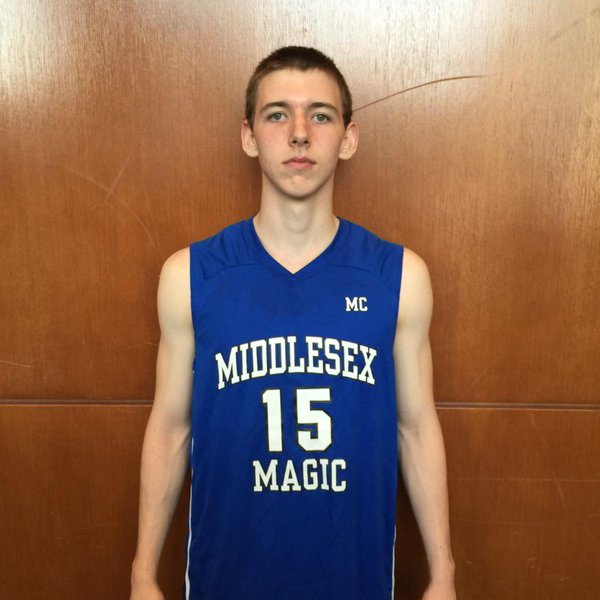 Hoban Accepts Scholarship
Millbrook School and Middlesex Magic guard Brendan Hoban made a commitment to Wheeling Jesuit University on Saturday. WJU is a division II school in West Virginia that competes in the Mountain East Conference.
He held several full athletic scholarship offers at the division II level prior to committing to the Cardinals.
Hoban is originally from Massachusetts and began his career at Watertown High School before transferring to Millbrook at the beginning of the 2015 school year where he went on to earn 1st team All-NEPSAC honors in Class B.
A four year product of the Middlesex Magic, Hoban averaged 13 points, 6 rebounds and 5 assists per game during the month of July to help the Magic go on to a 15-5 record including a championship at the BasketBull Summer Championships as well as a run to the finals of the AAU Super Showcase.
A true three-range scoring threat who can play both on and off the basketball, Hoban is also a standout defender and exceptional perimeter rebounder.
Magic director Michael Crotty Jr., who personally coached Hoban for three of his four years in the program, praised his work-ethic and commitment to improving his game with each passing season.
"His dedication to team and relentless work to add to his game will remain a great example for players in our program for years to come," Crotty said.
While the Magic have sent 36 alums on to play college basketball in the last two years, Hoban is the first member of their 2017 class to make a college commitment.
Below is an NERR-TV profile of Hoban from last March's Elite 75 Academic Experience.