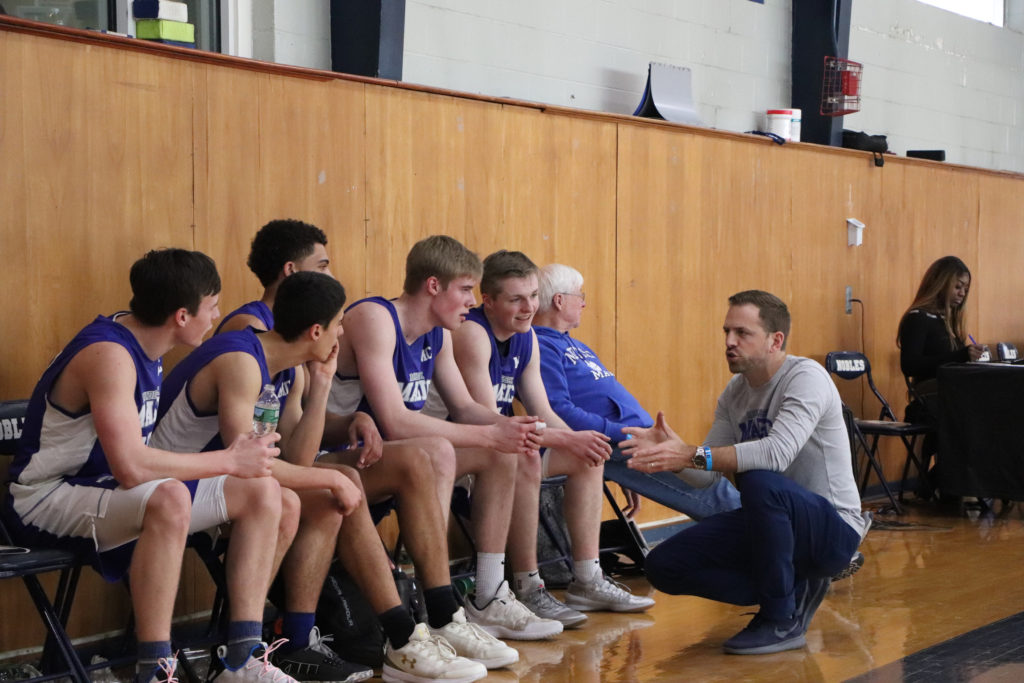 Magic Sam Thomson Commits to Colgate
Brooks School and Middlesex Magic product Sam Thomson made a verbal commitment to Colgate on Saturday during his official visit to the school's campus.
The 6-foot-9 big man is a Canadian native set to enter his second season in the New England prep ranks. He was named All-NEPSAC in Class B last year and had over a dozen division I scholarship offers to his name following the grassroots season.
Colgate is coming off a record setting 2018-19 season under head coach Matt Lengel in which the team set program records for wins, league wins, and home wins all while winning their first Patriot League championship since 1996.
"Sam's goal was to earn a scholarship to play division I basketball at a school with a great academic reputation and an excellent basketball program," Middlesex Magic director Michael Crotty Jr. said. "He found a perfect fit in Colgate. I believe that he has a chance to make an immediate impact there."
Thomson is a versatile frontcourt player who Crotty refers to as, "one of the best passing big men in Magic history." He can play through contact around the basket with good size and a strong build. He's stretching his shooting range out to the arc and is also capable of putting the ball on the floor. He plays with a high-motor, runs the floor, and is a heady two-way player.
"The best thing about Sam in his character," Crotty said. "He comes from an amazing family and is one of the most unselfish, hard-working, and well-liked young men I have ever had the chance to coach. As successful as I think he will be on the court at Colgate, I know he will impact the Colgate community in so many ways in addition to athletics."
Below are some of his highlights from the recent grassroots season.