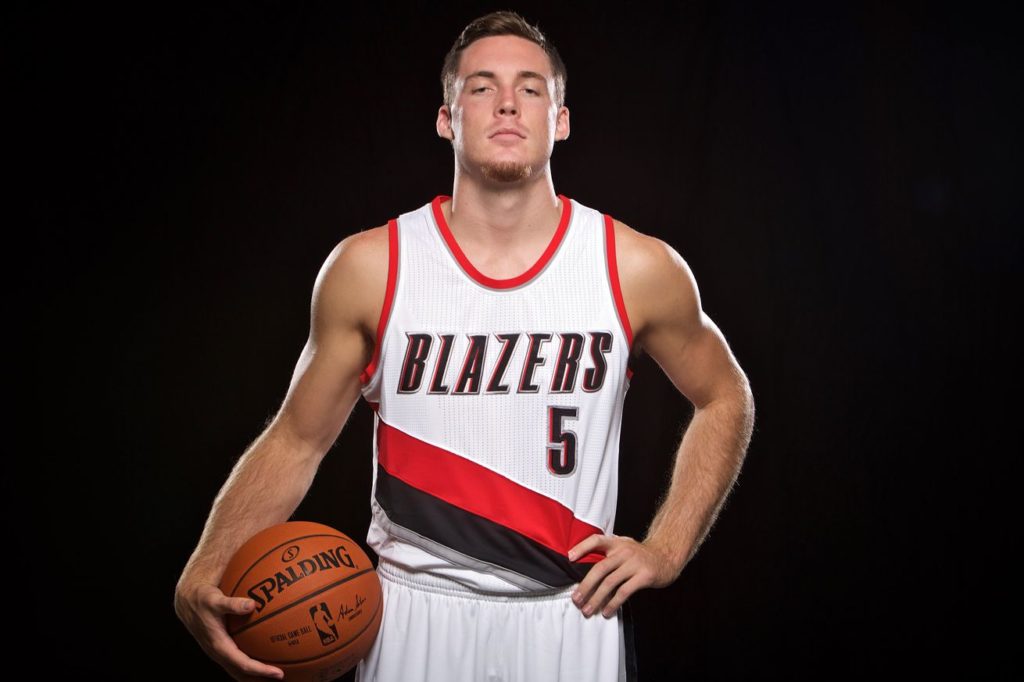 St John's Prep
All-time leading scorer – 1713 career points
2011 Massachusetts State Champions
2011 Gatorade Player of the Year
Boston Globe and Boston Herald Dream Team 2010 and 2011
2010 and 2011 Catholic Conference Player of the Year
Ranked 73rd best High School Prospect by Scout.com and 100th by ESPN
Notre Dame
Played in more games (139) than any other Fighting Irish player in program history
Started 123 career games to rank 3rd in program history
Two-time Notre Dame captain – 1 of 22 players in history to serve in that role in multiple seasons
2015 Atlantic Coast Conference (ACC) Champions and NCAA Elite 8
Made both Big East (2013) and ACC (2015) All Tournament teams
120 consecutive starts – 1 of 3 players in Notre Dame history to make 100-plus consecutive starts
1465 career points 823 career rebounds
Concluded his career as the eighth Fighting Irish player with better than 1,400 points and 800 rebounds
5th all-time in career three-point field goals made (268)
Best Memories Playing for the Middlesex Magic
Some of the best memories I had playing for the Middlesex Magic came into different categories. The first one was on the court, where I was able to compete with my teammates are on a national level against some of the best competition in the country. While being coached by both Mike Crotty Sr. and Mike Crotty Jr. during my time with the magic. Competition has always been something I've loved but to compete along side teammates and coaches that are striving to win the game as much as I was but also having each other's back's and when things are going according to plan makes it that much better. Specifically I remember my first game at the nationals with the magic my sophomore year, where we came out on the losing end but it really kick started my understanding of how a team can take a loss, learn from it, correct the mistakes that were made, and for me understand that I needed to be the leader of the team for the games to come. Which eventually qualified us for next year's nationals, a trip none of us will forget. Secondly I think of the memories off the floor and without argument those were the most important ones, as well as the most enjoyable ones. Specifically down at nationals whether it was in between two games or on a day where we only had one game, post game hanging around by the pool, playing cards, eating and genuinely just sharing laughs and stories that will be continued to be re-told for years to come because of the relationships/friendships that were made beyond the basketball court.
How the Middlesex Magic Helped me the most
For me, the Middlesex Magic helped the most in the development of friendships with Coach Crotty and teammates that I cherish to this day. This program distinguishes itself in so many ways, but the fact that we are a true family may be the biggest difference. The Magic was also one of the most instrumental factors in the unique journey I have taken to NBA. That journey would not have been possible if I wasn't able to compete at the level I did with the Magic. It was playing for both coach Crotty Sr. and Jr. where I got the exposure to all of the college coaches, earn many scholarship offers, and ultimately attended the University of Notre Dame.
Current Profession
Shooting guard for the Portland Trailblazers of the National Basketball Association.